Discover the Lifestyle Books Difference.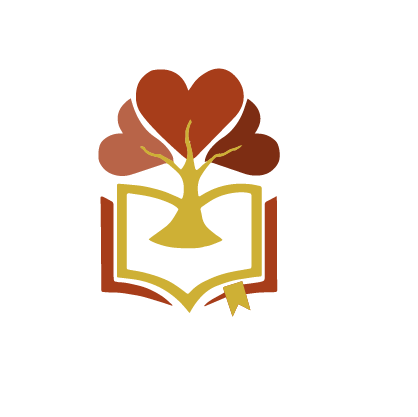 Let us know what you need and we'll recommend some products based on your requirements.
 Just contact us by phone or send us a message if you need help with ordering, or if you have any other questions about our products. 
We're always happy to help.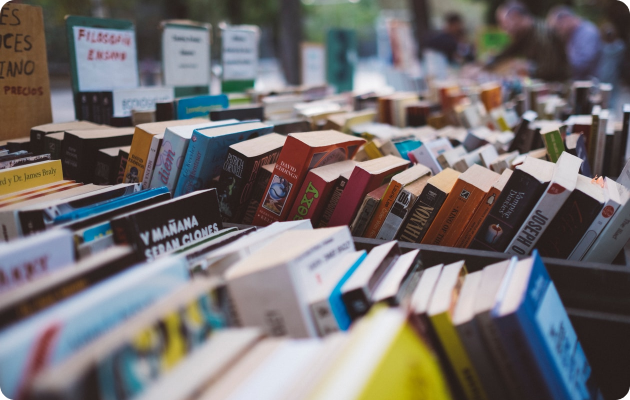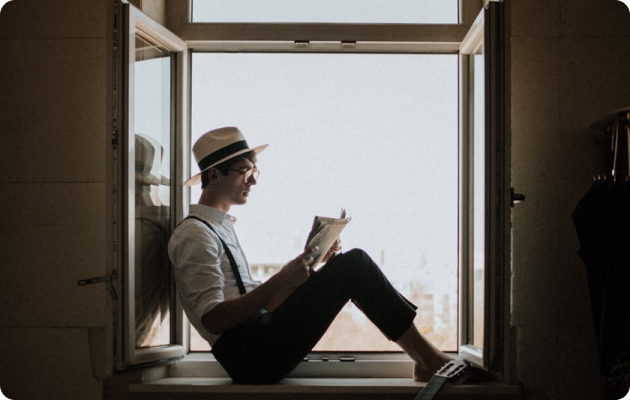 Monday – Thursday: 10:00-17:00 EST
Please send us your comments or any feedback you may have, we are here for you.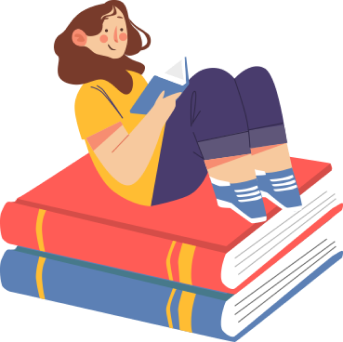 we would love to hear from you.
Your email address will not be published. Required fields are marked *
Live your best life today!